Sisco & Pals the End of the Trail
A collection of songs of the days of yore, yet current to the times. Sisco was one of Jeff's and Michael Hurley's Vermont pals and drummer in Hurley's Sensitivos. The title song alone is worth the price. Wonderful, country-folk tunes.
FPCD07 $6.00

Steve Weber & the Holy Modal Rounders
This the second set from the Rohan's Rockpile show. The only album documenting Weber's fabled Portland Rounders lineup, it completes the Clamtones BC set.
FPCD06 $6.00
So Far So Good... The Play-Rite Boys, Teddy Deane & Jonathan Piff
Teddy really outdid himself on this album, which features the great Linda Hornbuckle. His writing is GOLDEN, with lyrics to keep you singing in the shower. Some of these songs are standards in the making and each one is memorable. Red Newt Records FPCD10. Teddy Deane Music BMI $6.00
Lex Browning, Good Rain
A sultry, rocking and countrified pop master-piece from a fabulous multi-instrumentaltist and reknowned songwriter. Lex is currently with the legendary country rock band, Poco. He has performed with Marv & Rindy Ross (Quarterflash and the Trail Band), Jeffrey Frederick (Les Clams), recorded and toured the world with Great Plains, was in the Austin Lounge Lizards and the Freak Mountain Ramblers. Lex has also written for and performed with Tanya Tucker, Vince Gill, Pam Tillis, Trace Adkins, Kenny Rodgers and others. FPRNCD12 $6.00

Doggone Good Time The Play-Rite Boys
And that it is! Most of the songs were written by Teddy Deane. Jonathan Piff accompanies Teddy with his beautiful guitar work. Teddy Deane Music BMI .To purchase this CD click here
You are listening to New December Moon from Lex Browning's Good Rain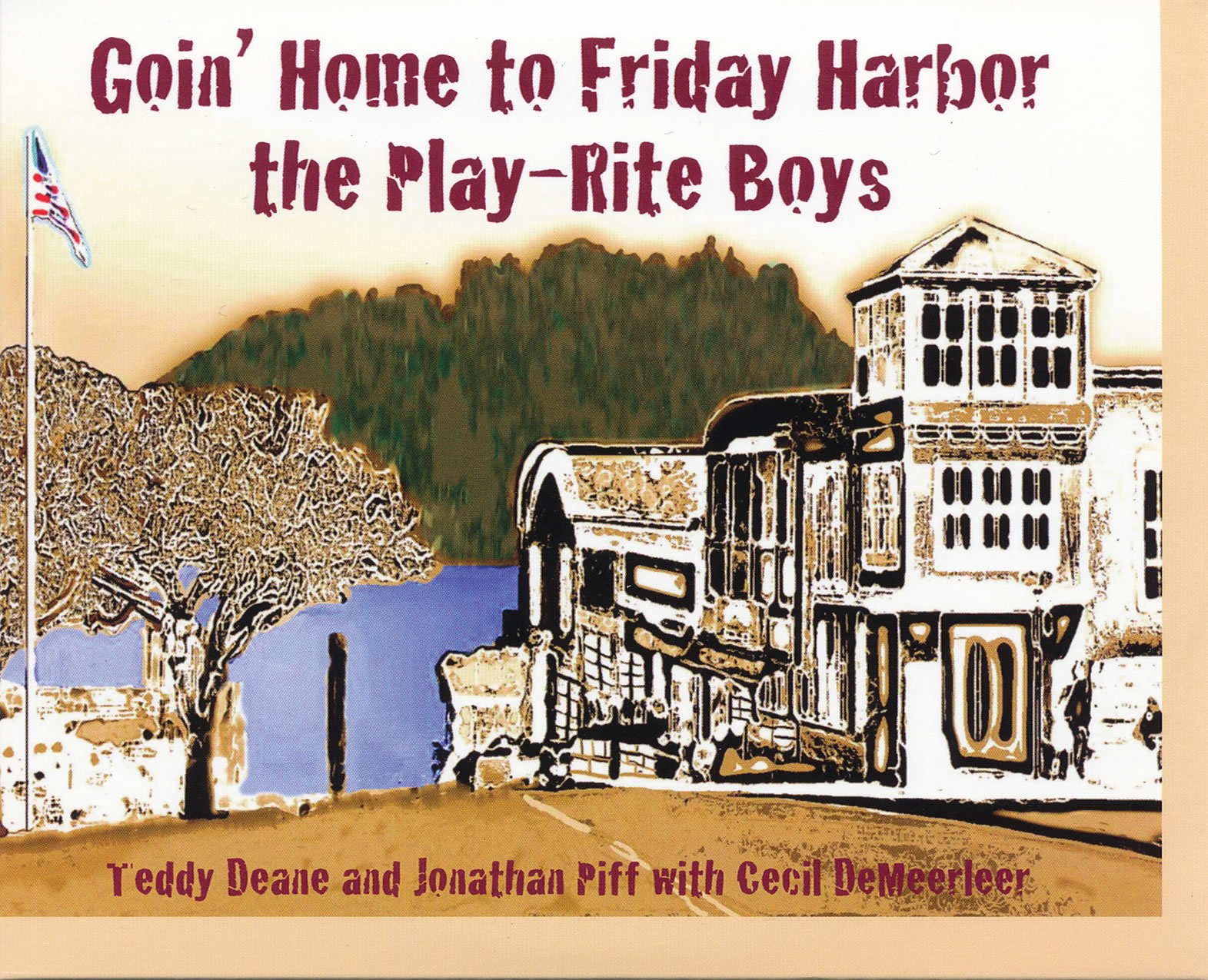 Going Home to Friday Harbor
This CD by Teddy Deane and the Play-Rite Boys is a delightful album dedicated to Teddy's San Juan Island home. Teddy's lyrics once again get the soul humming and you can't help but smile while singing along. Going Home to Friday Harbor was written for Friday Harbor's Centennial Party.
Red Newt Records Teddy Deane Music BMI $6.00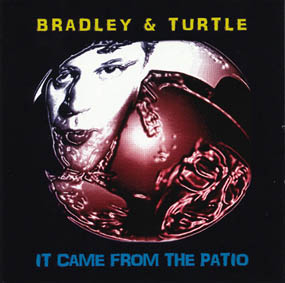 It Came from the Patio-
Guitar virtuosos and Oregon Music Hall of Famers, Turtle Vandemarr and Steve Bradley document their decade of playing together in this fascinating CD that entails an eclectic mix 14 originals and covers ranging from blues, country and honky tonk to rock and jazz. There is even a cameo appearance by the legendary Dan Hicks. There is a limited quantity of this CD so get your copy now. $12.00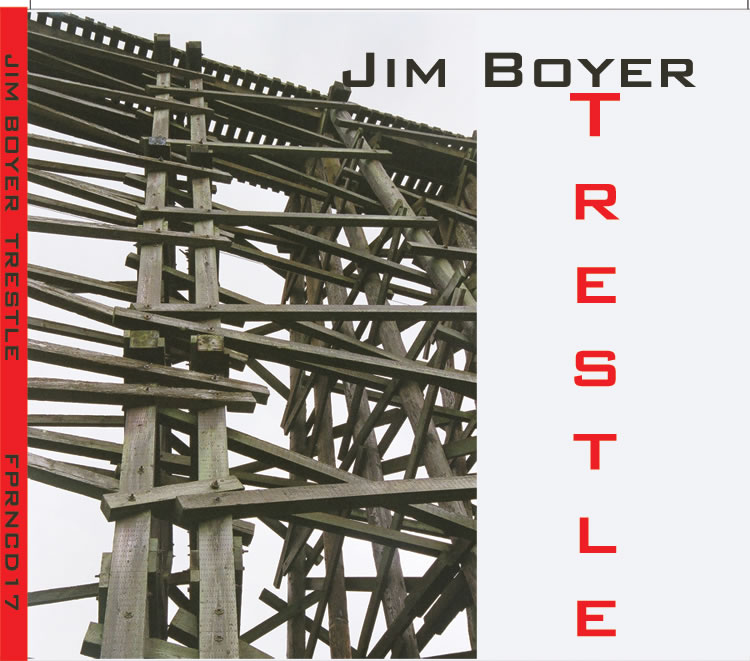 Trestle
iThis CD s the real deal, Jim at his very best. Recorded shortly before his untimely passing, this album covers the range of Jim's musical versatility. Rock, country, blues, exposing his soul, with touching, gritty lyrics emphasized by his deliciously outrageous guitar work.
FPRNCD17 $16.00

Time Spent
The first full-length record by Jim Boyer (of Portland legends, the Freak Mountain Ramblers, the Jim Boyer Band and others) is one of the Portland Sound must-haves. Jim's voice is mesmerizing and his bluesy guitar playing is world class. His songwriting has been likened to Bob Dylan's.
FPCD03 $16.00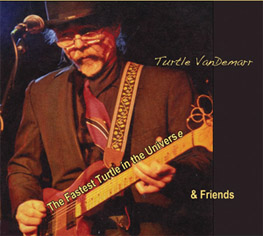 Turtle VanDemarr & Friends
A musical history of Turtle's career and some of the bands Turtle has played with. His mastery is beautifully present in this album, delivering his versatility as a vocalist and lead guitarist for such greats as Dan Hicks, David Frishberg, Rebecca Kilgore, Fritz Richmond and the Freak Mountain Ramblers. <FPRNCD21 $16.00 CURRENTLY OUT OF STOCK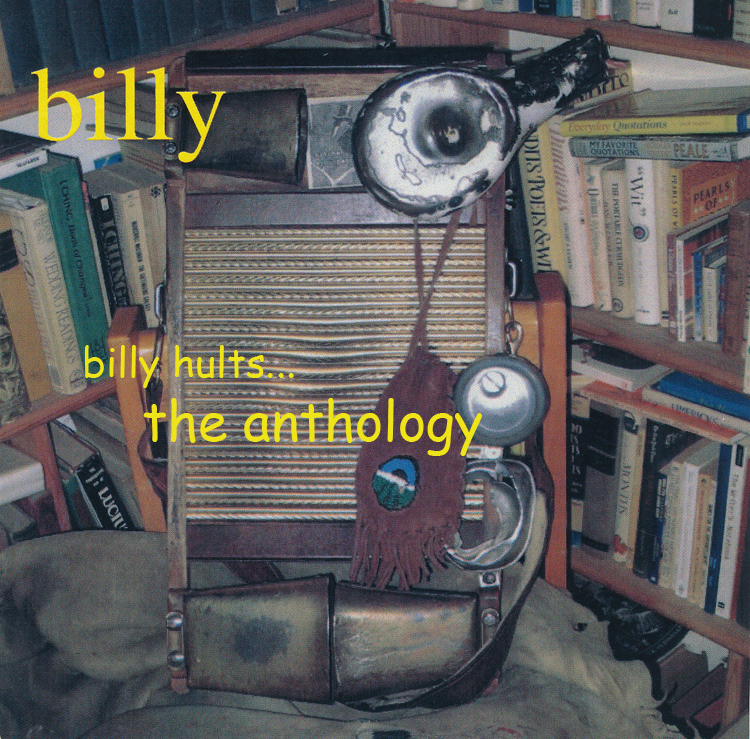 billy Hults... the Anthology
In billy's words, this an "autobiography of 40 years of music." Selected by washboard master, Billy Hults as his own epitaph, here is a proud, cross-genre history of his playing with the best - Baby Gramps, Michael Hurley, Jeffrey Frederick & the Clamtones, the Holy Modal Rounders, Jim Page, the Fly By Night Jass Band, the Floating Glass Balls.
FPCD14 6.00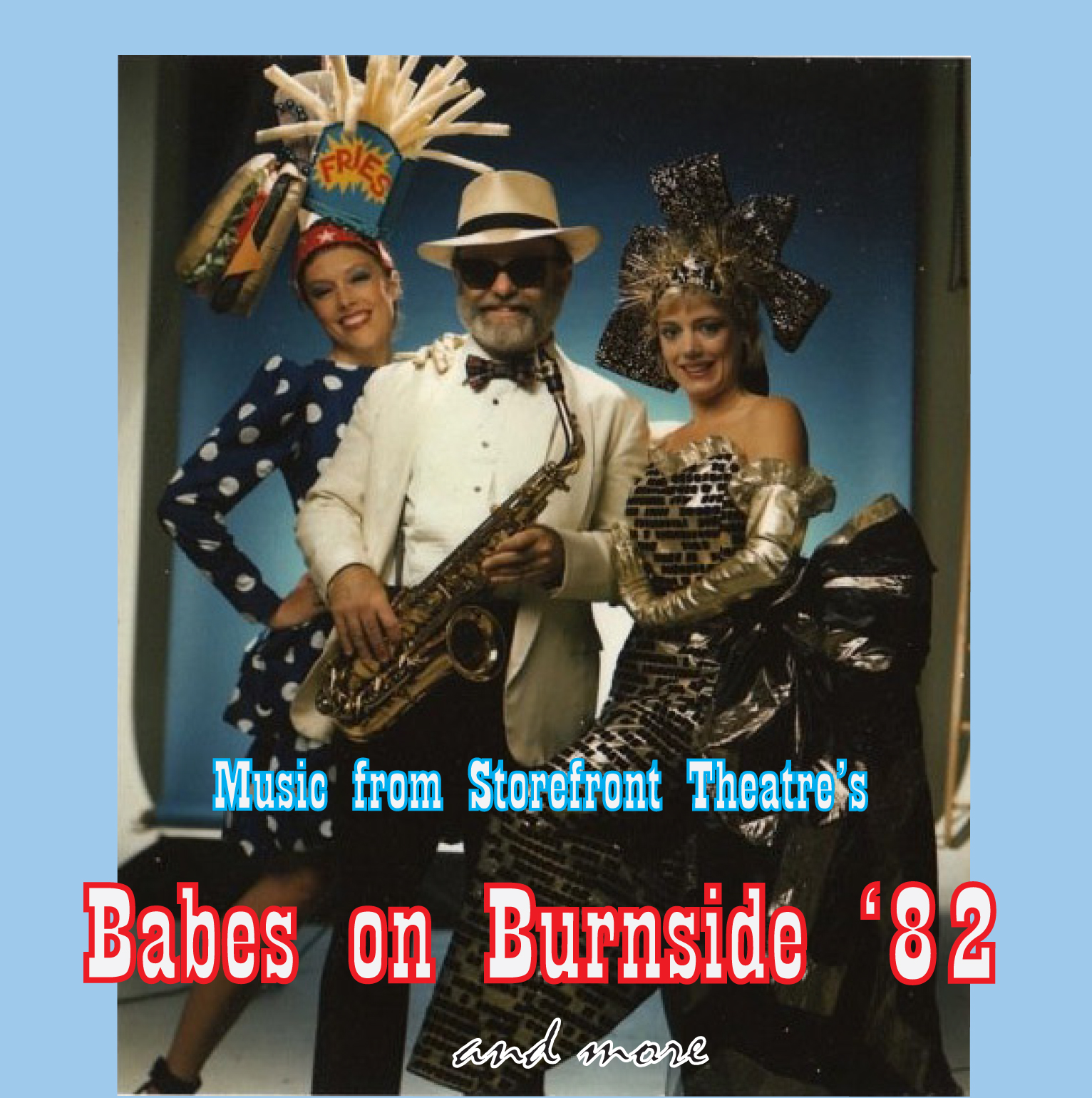 Babes on Burnside... and more
All music and lyrics composed and arranged by Teddy Deane This is a real treat of a CD. Not only do we have Teddy, but the vocals of Alice Deane and a cast of many. These are the songs from the Store Front Theatre's play Babes on Burnside 1982 and some additional shows including Wheeler's Lament and more. Richard Tyler's fabulous piano playing is here also. A must-have CD.
Teddy Deane Music BMI $6.00
width="0" height="0" loop="true">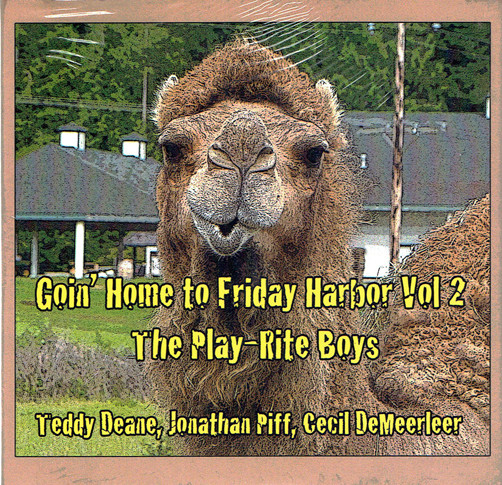 Going Home to Friday Harbor Vol 2
Another delightful Friday Harbor CD by Teddy Deane and the Play-Rite Boys This one has even more contributors including Cecil DeMeerleer on base, the grat Mike Cohen, Alice Deane and others on vocals, and more.
Red Newt Records Teddy Deane Music BMI $6.00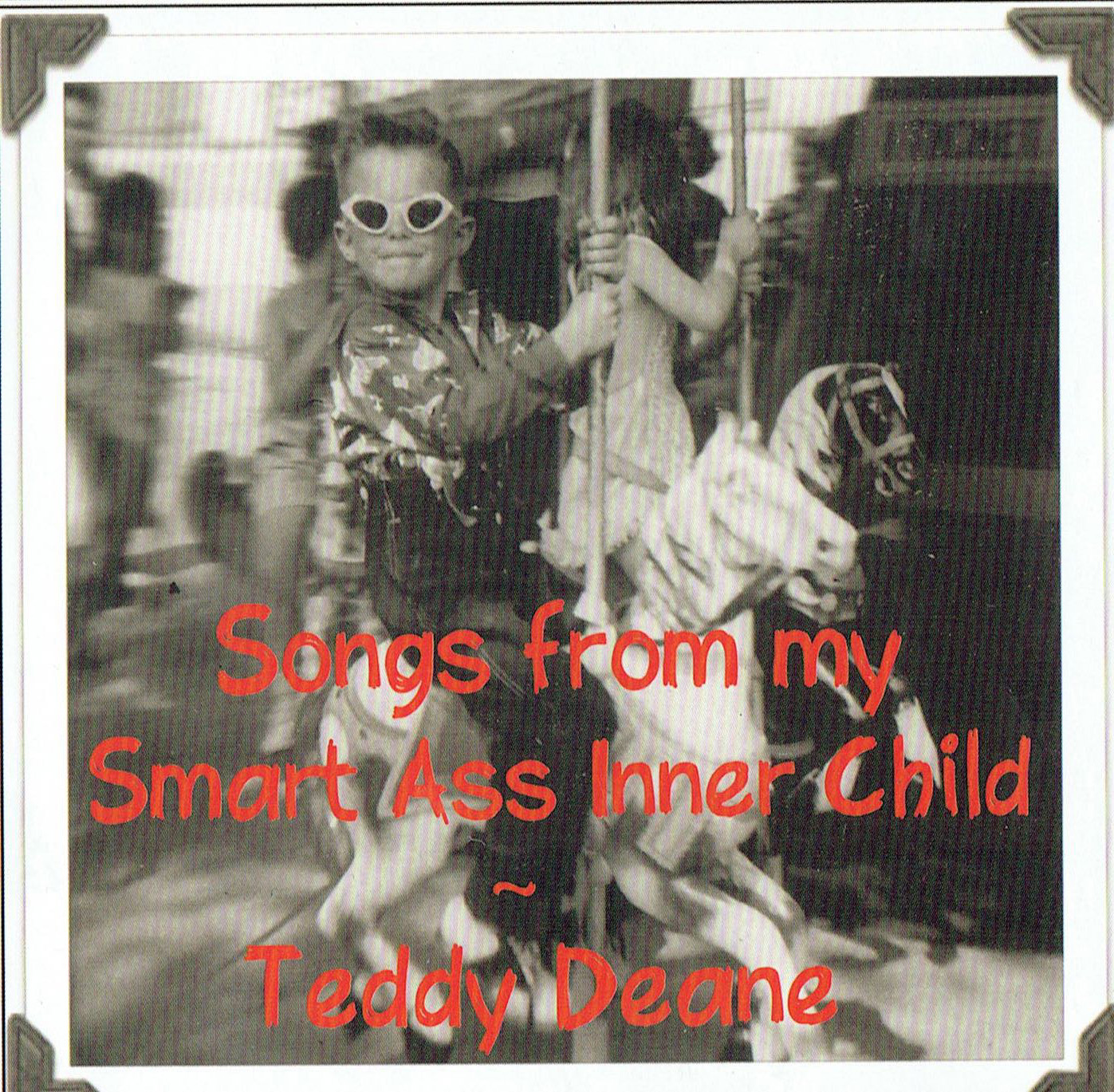 Songs from My Smart Ass Inner Child -- Teddy Deane
Thirteen songs that Teddy has written and played over the years. A whole lot of fun!
Red Newt Records Teddy Deane Music BMI $6.00