Planted - Alexa Wiley & the Wilderness
"Wild metaphorical music that rocks." Planted borrows from an array of genres and musical expressions. The songs display varying styles tied together with the search for meaning in our hurried, modern world.The band's creations are a mix of poetry, jazz, world beat, country, rock, and folk accented by evocative vocal harmonies.
FPRNCD34 $7.00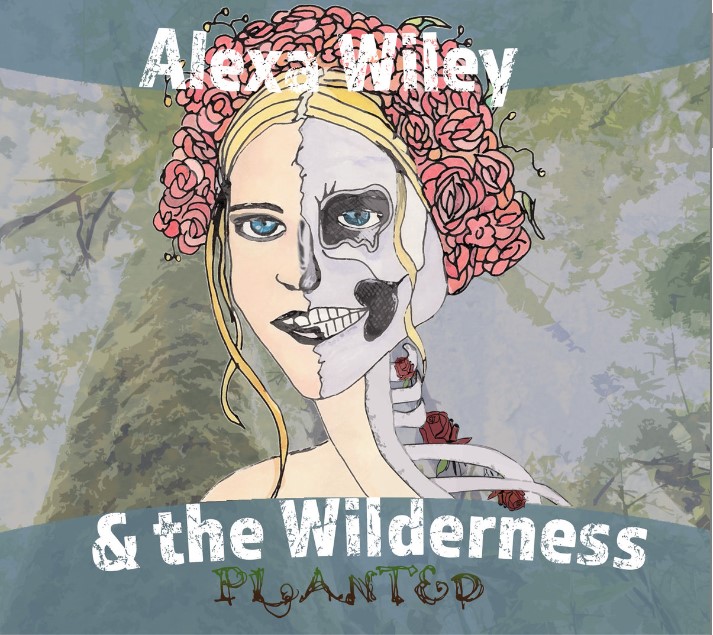 Song: Diggin from Alexa Wiley & the Wilderness, Planted
The New Old Time by Jim Nollman
This album is a jazzy, techno-inspired anomaly of treasured fiddle tunes performed on mandolin, by a composer and performer who has been called the most famous nusician no one has ever heard of. Jim has created a uniquemusical careerplaying live music with whales,and dolphins on every ocean. This is a delightful piece of work and well worth the add to your musical library.
FPRNCD18 $6.00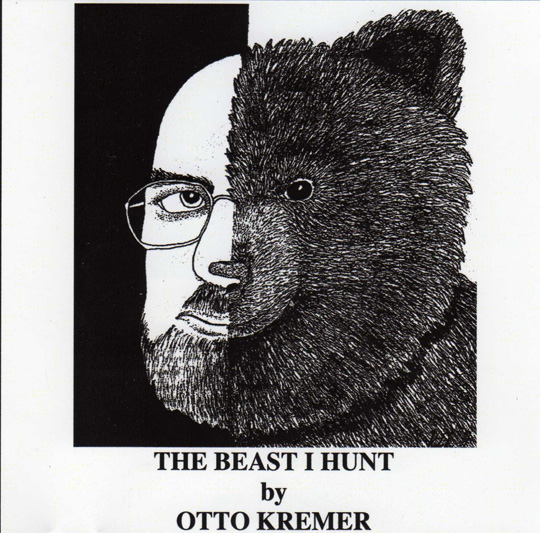 The Beast I Hunt by Otto Kremer
A delightful, humorous CD of song and spoken word by a Vermont legend... Otto is the subject of Jeffrey Frederick's song Poor Otto on Clamtones BC .
$5.00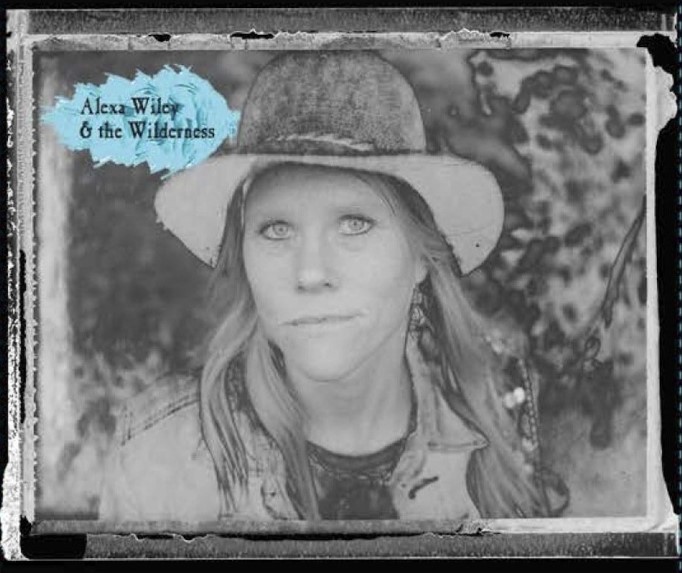 Alexa Wiley & the Wilderness
Alexa's first album with the Wilderness presents a fabulous, cross-genre powerhouse, while her writing grows ever stronger. In this album, they are joined by Phil Baker of Pink Martini, Gregg Williams (also producer and engineer), Rachel Rice and others.
FPRNCD29 $7. 00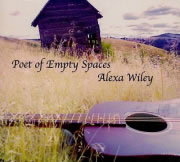 Poet of Empty Spaces Alexa Wiley

Alexa has brought together a great band and found her sound in this creative album of her poetry/songs. Produced and engineered by Gregg Williams of the Trench.

Red Newt Records

FPRNCD22 $15.

home | frederick productions | catalog page one | catalog page two | catalog page three | catalog page four | catalog page five | red newt | stolen guitar | contact us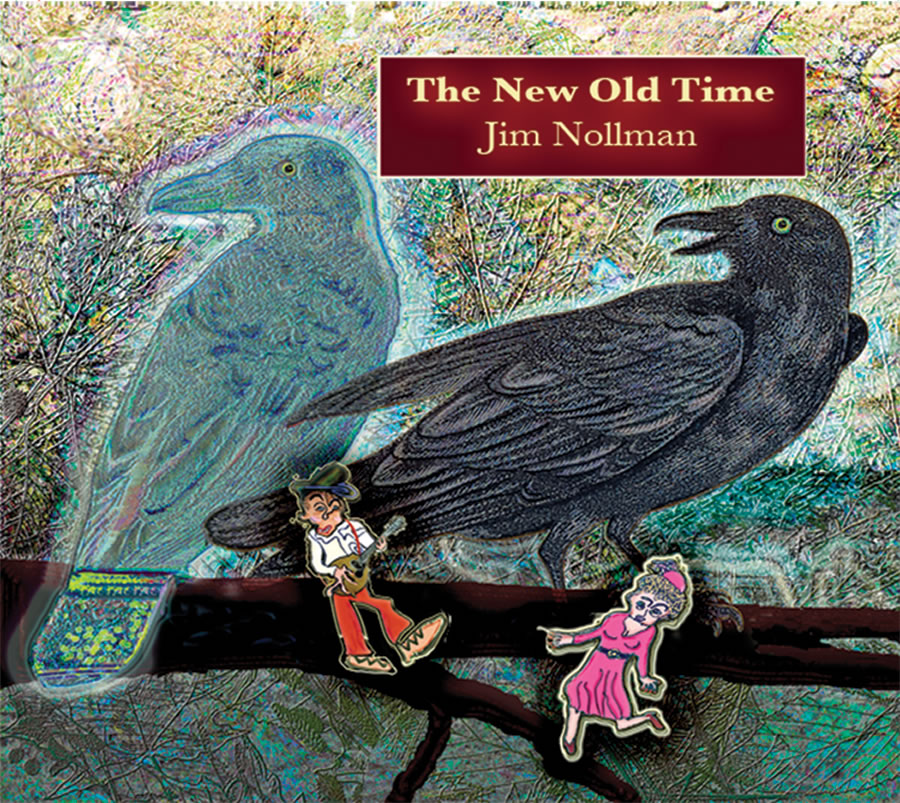 Panacea by Billy Kennedy
This album is a fine representation of Billy's amazing talent. His melodic tunes lull you ino a space of peace and tranquility, but it wouldn't be Billy without his rocking a few too.
FPRNCD20 $15.00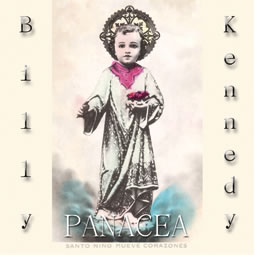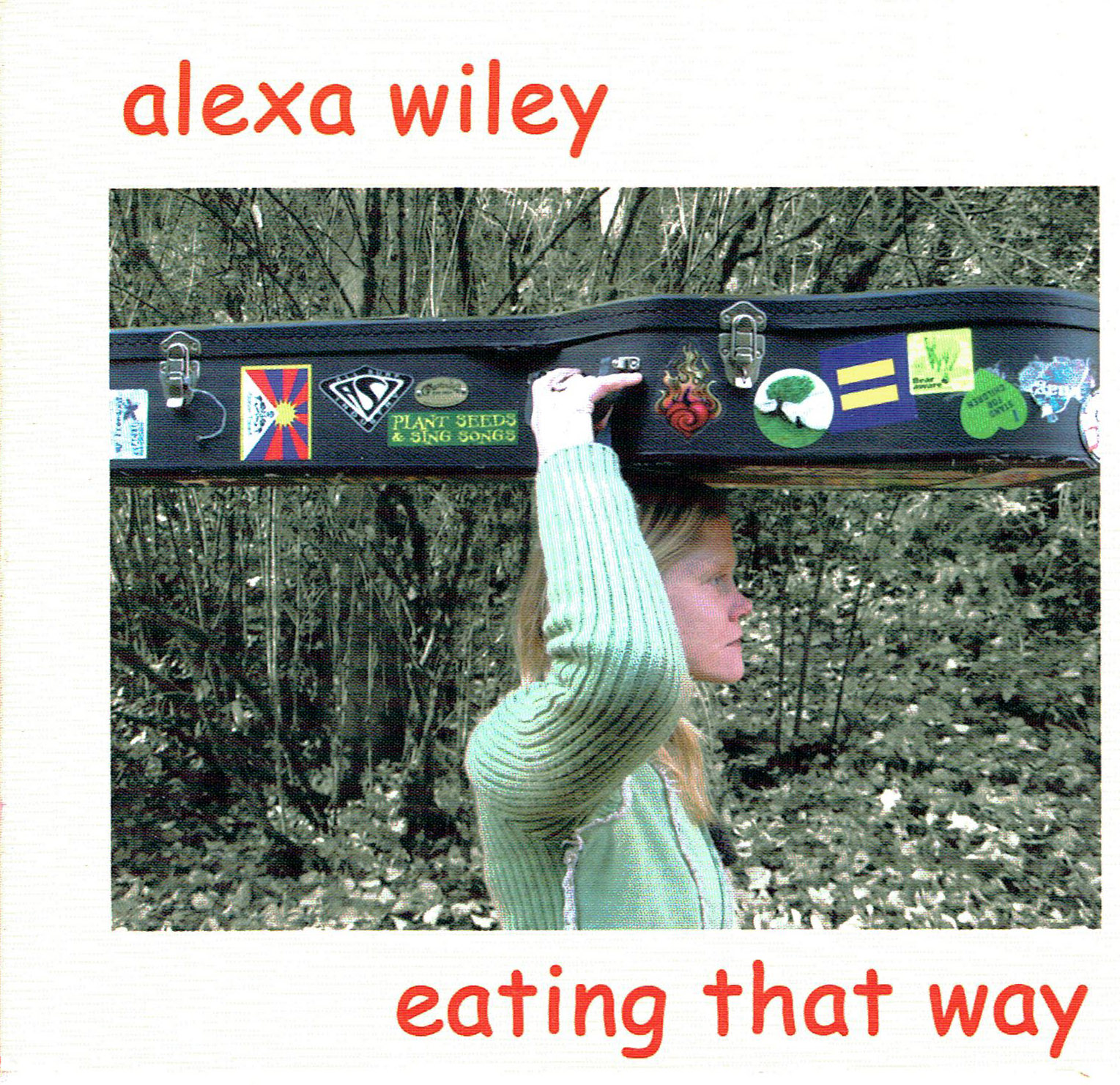 eating that way by Alexa Wiley
Alexa's unique, earthy approach to song writing is capitivating and she never fails to set the hook in the first line. Her voice is riveting and her guitar work is truly fine.
FPCDO9 $6.00.